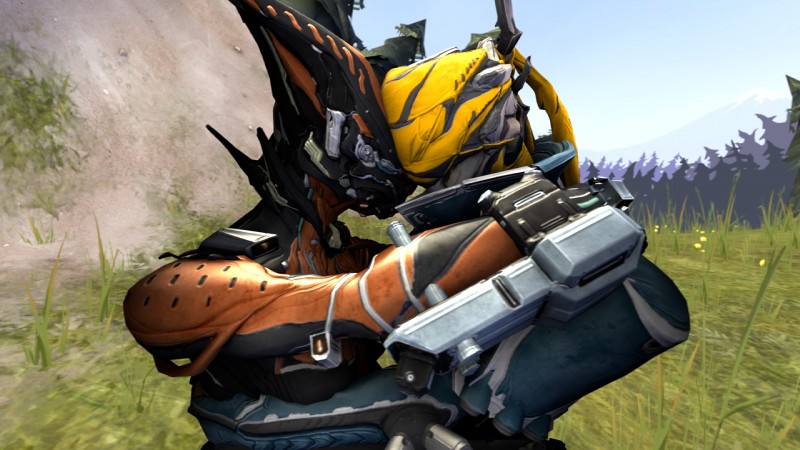 ▼ Description
Well, here's hoping this piece you guys will let, be.
Thanks to Steve having a new computer he managed to make an SFM piece right here. Some Valkyr X Mesa. Nothing lewd just these two hugging. Like come on, the hardest part of SFM is making god damn porn correctly. (Especially with models that don't really have an awful lot of features to use for such a thing.)
So it's just standard, here.
And well, if you guys want lewd stuff next if you people will allow Steve's SFM stuff to be on here. (Hope so, it's better now.)
Then well, you can contact him on his Deviantart directly. Or you can ask some of his friends and they'll let him know. (P.S some of his friends are on tumblr. You can ask them on his DA but well, a lot of people aren't interested in that idea.)
So yeah. Another attempt. Hope to god you guys are okay with this.