General: edit
A blanket term for any image that has been edited by someone other than the original artist.
Did you know: 11% of images tagged with edit are Las Lindas related. (1212 / 10742 - Jan 22, 2018)
▼ Example
Here's an example involving two posts featuring the same overall drawing of the Porygon evolutionary family.
The post on the left is an edited version of the post on the right. The post on the right, the original artist's, is a PNG image with a transparent background (shown in the thumbnail as a black background as e621 thumbnails are saved in JPEG format). The post on the left added a unique gradient background for effect, and was saved as a JPEG by the person who made the edit.
A special note for this example, in case you are wondering why is edit is here when the original is also posted on here, that's because the artist originally uploaded this drawing in a larger resolution, but for some reason decided to later downscale it to a slightly smaller size. The post on the right is that downscaled version; the original larger version was used for the edit on the left. The original larger, unedited version is considered lost.
See also:
edit

photomorph - Real photos of a person that are edited to look like a furry.
Recent Posts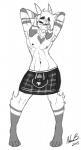 ↕0
♥0
C0
PU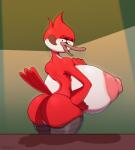 ↑2
♥11
C0
U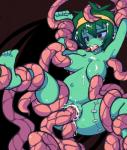 ↑1
♥5
C0
U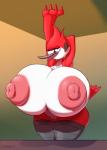 ↑2
♥14
C2
U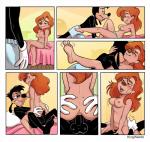 ↑7
♥18
C3
PU
↑2
♥6
C0
PU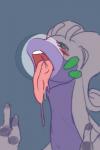 ↑9
♥30
C2
PU
WEBM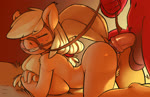 ↑79
♥225
C8
P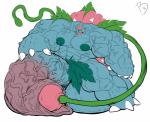 ↑3
♥13
C0
P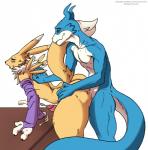 ↑26
♥95
C2
P