General: living condom
A situation in which a live creature is used as a "sentient condom", "cock sleeve", etc. The creature in question does not necessarily have to perform the implied function of a condom (e.g. contraception) but only has to serve as a covering for the penis in question.
This can also refer to the inanimate object condom being given anthropomorphic qualities to make it "alive".
See also:
Recent Posts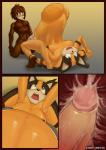 ↓5
♥21
C2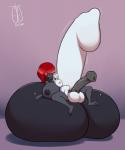 ↑14
♥83
C9
↑21
♥78
C11
↑18
♥35
C3
↑13
♥56
C4
ANIM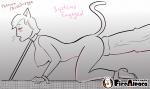 ↓1
♥28
C6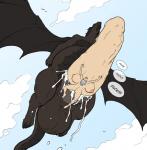 ↑19
♥67
C5
P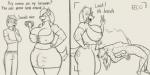 ↑28
♥120
C7
↑7
♥32
C0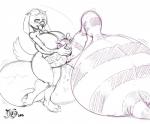 ↑9
♥61
C1