General: nightmare fuel
An image of a disturbing or freaky design that might haunt someone in their sleep. Nightmare fuel can be subtle or overt. All it has to do is supply the creepy mental imagery and ideas - the viewer's mind provides the spark.
The tag scary, creepy or similar does not refer to this
Note: For ethical purposes, no specific examples of artists are given unless specifically requested (by the artist).
See also
Recent Posts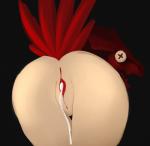 ↕0
♥10
C0
U
ANIM
↑4
♥23
C4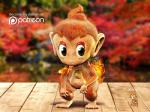 ↓1
♥4
C0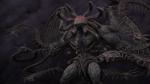 ↑3
♥4
C0
↑1
♥4
C1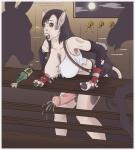 ↑5
♥33
C3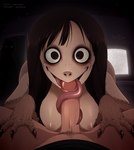 ↑32
♥125
C10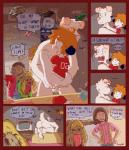 ↑52
♥154
C13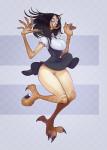 ↑13
♥45
C2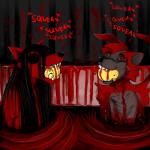 ↑20
♥38
C8
P