Species: robot
A mechanical device or entity which can either perform tasks on its own, or with guidance. In practice, a robot is usually an electro-mechanical machine guided by a computer.
This is basically the machine version of a species tag and covers robots from mindless industrial machines to fully sentient (if currently fictional) lifeforms.
Humanoid robots should also be tagged android. Organic creatures with robotic parts should not be tagged as robots, but cyborgs instead.
Robots come in three basic types:
Worker robots, which are often used for manual labor that is too dangerous or exact for biological laborers. Examples include be industrial robots or the Boston Dynamics "Big Dog."
Helper robots, which are generally tools used to aid skilled professionals or carry out very specific tasks that couldn't be achieved any other way. Examples would include nano-bots and robotic surgery tables.
Creature Analog robots, the kind most likely to grace the pages of e621. These robots are made for various reasons, but generally resemble natural creatures in some small way.
See also:
Forum discussion:
forum #141131 - Cyborgs, Androids, and Robots. Oh my! (Oct. 2014)
forum #145008 - Calling all robot, android, mecha, etc. experts! (wiki project) (Dec. 2014)
Recent Posts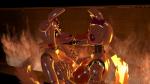 ↑3
♥6
C1
U
ANIM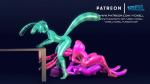 ↑5
♥16
C1
U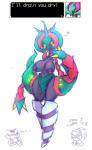 ↑1
♥4
C0
U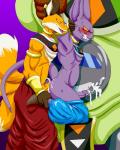 ↑8
♥34
C0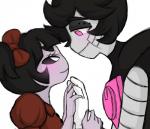 ↑1
♥17
C0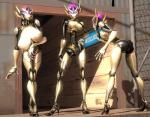 ↑6
♥52
C0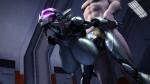 ↑4
♥59
C0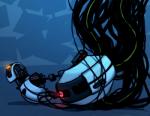 ↑3
♥82
C0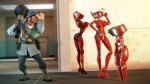 ↑6
♥49
C2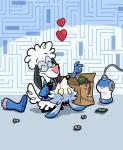 ↕0
♥12
C0