General: spotted feathers
A character or animal, that has its body covered partially or completely in feathers that have spots on the surface.
Consider using applicable feather colors in addition to this tag.
Example: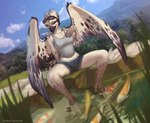 Feather colors:
See also:
body - A fallback for when the body texture is difficult to decipher.
This tag implies the following tags: feathers
Recent Posts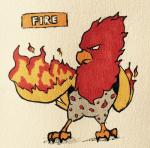 ↕0
♥2
C0
↑6
♥13
C1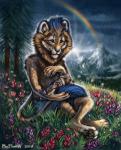 ↑3
♥3
C0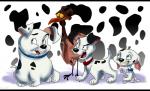 ↑1
♥3
C0
ANIM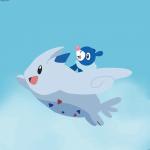 ↑5
♥10
C0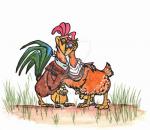 ↑3
♥4
C1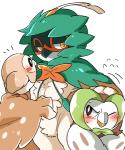 ↑4
♥17
C0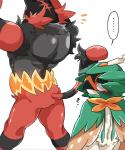 ↑2
♥17
C0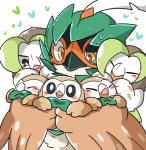 ↑12
♥34
C1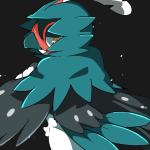 ↑5
♥15
C0