General: anthro on feral
Animations or images that show an anthro character engaging in sexual activities with a feral character. This is always considered bestiality, regardless of if they are the same species or not.
Note that this is aliased with feral_on_anthro, and tagged regardless of which character is in the dominant role.
Related tags:
See also:
Recent Posts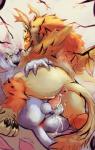 ↑7
♥9
C1
C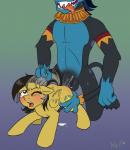 ↑7
♥88
C0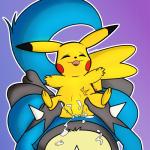 ↑27
♥53
C5
U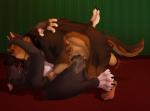 ↑16
♥65
C3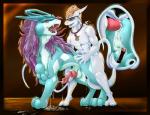 ↑12
♥44
C0
PU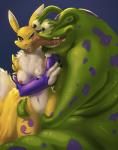 ↑11
♥37
C0
ANIM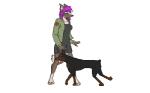 ↑124
♥451
C14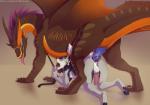 ↑68
♥217
C1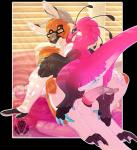 ↑9
♥42
C0
P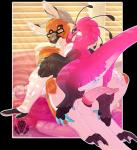 ↑7
♥31
C0
C