General: big eyes
When a character has eyes that are disproportionately big, especially compared with the rest of its facial features. It's a common feature of modern Japanese animation and Disney classic cartoons.
Is a very common resource used to make a character look cute, really young and even Creepy.
To qualify, the eye needs to be ~10% the of the facial area or more. For comparison, a real human's eye is ~1-3%.
See also:
The following tags are aliased to this tag: large_eyes
Recent Posts
WEBM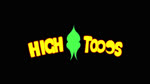 ↑11
♥23
C2
P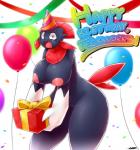 ↑15
♥159
C1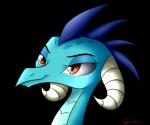 ↑2
♥17
C0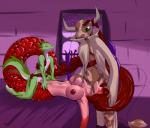 ↑3
♥12
C0
U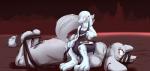 ↑2
♥3
C0
U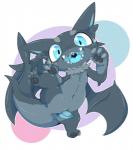 ↑12
♥38
C1
P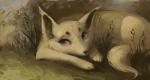 ↑9
♥16
C1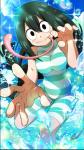 ↑6
♥24
C1
U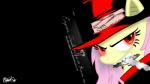 ↑2
♥16
C2

↑4
♥12
C1