Species: flora fauna
Roughly, 'plant animal'.
In the context of this site, the tag refers to one of two things:
(1) animals or humanoids with plant-like characteristics, or
(2) plants with animalistic or anthropomorphic characteristics.
Many grass-type pokemon are useful for providing examples: for the former, Venusaur, Tropius, and Torterra, and for the latter, Victreebel and Sunflora.
Related tags:
See also:
Recent Posts
WEBM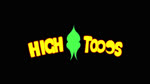 ↑8
♥9
C1
PU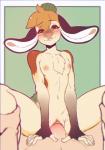 ↑32
♥106
C1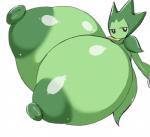 ↑3
♥10
C0
U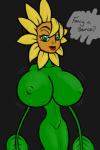 ↓3
♥2
C0
U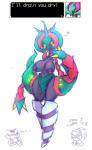 ↑4
♥8
C0
U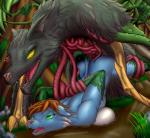 ↑4
♥21
C0
U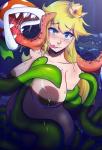 ↑10
♥38
C0
U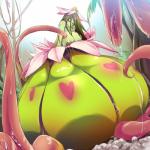 ↑10
♥28
C3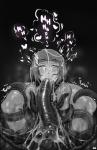 ↑13
♥30
C0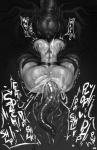 ↑17
♥38
C0