Species: fungi fauna
Basically, creatures that possess both fungal and animal or humanoid characteristics.
Can be divided in three kinds:
(1) Fungi -usually mushrooms- with animal or humanoid features (eyes, mouth, limbs etc)
(2-a) Animals or humanoids with remarkable fungal structures (hypha, mushroom, mildew etc)
(2-b) An animal or humanoid and a fungus physically integrated acting as a single being.
Observations:
The simple presence of fungi growing over the character's body usually isn't enough to make the tag applicable (especially seen in case of flora fauna or undead).
Some features may denote the integration between the fungal parts and the whole character's body such, shared colors, luminescence or texture; an avarge number of these parts and the existence of a single type of them.
Related tags:
See also:
Recent Posts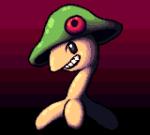 ↕0
♥1
C0
PU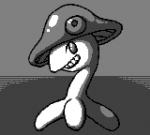 ↕0
♥1
C0
PU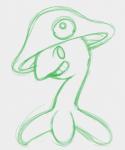 ↕0
♥1
C0
CU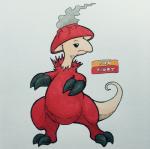 ↑1
♥2
C0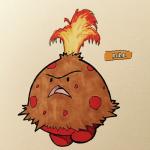 ↑1
♥2
C0
↑1
♥16
C0
C
↓3
♥4
C2
U
WEBM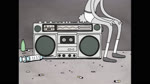 ↑15
♥79
C16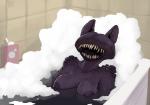 ↑8
♥36
C4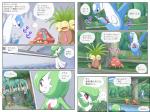 ↑1
♥5
C0