General: humanoid penis
A character with a penis that has the appearance of a normal human penis.
Human penises are generally cylindrical shaped with a large cone like bulge end. They sometimes are referred to as having a 'mushroom' shape. Humanoid penises can be circumcised. Uncircumcised penises have a fold of skin around the top of the shaft that slides over the penis tip when flaccid.
See also:
Recent Posts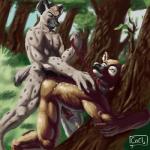 ↑1
♥2
C0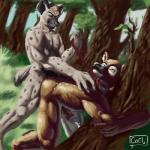 ↑3
♥2
C0
↓2
♥0
C0
U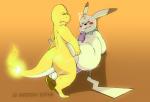 ↑2
♥36
C0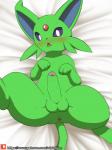 ↑3
♥4
C0
U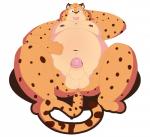 ↑2
♥30
C0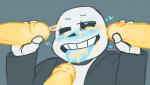 ↑1
♥32
C0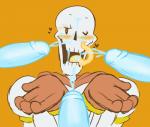 ↑1
♥14
C0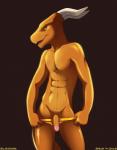 ↑2
♥7
C0
U
ANIM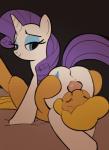 ↑11
♥27
C0
U