General: knot in sheath
Images that show the knot of a character's penis that is in the sheath and not (yet) outside of it. The knot can be indicated by a large bulge in the sheath. It can also be slightly viewable in the sheath or emerging from the sheath.
To better explain, the process of erection for characters that have a sheath and canine penis (or something of the like) starts with the entire penis burrowed internally and is flaccid. When stimulated, the penis slowly starts to emerge, starting with the tip. After the majority of the penis emerges, the knot starts to swell and emerge (In real life, the knot swells after the entire penis is surfaced (confirm?)). The knot then fully emerges and the penis is fully erect.
Recent Posts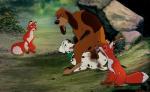 ↑12
♥45
C0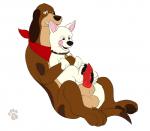 ↑5
♥21
C1
PU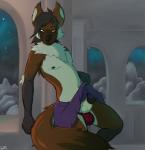 ↑14
♥60
C0
↑12
♥50
C5
↑26
♥100
C0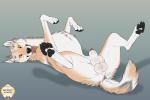 ↑31
♥88
C0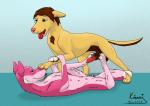 ↑8
♥18
C0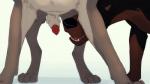 ↑36
♥110
C2
ANIM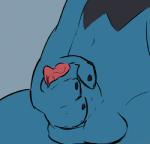 ↑250
♥742
C10
P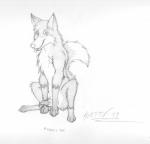 ↑2
♥12
C0