General: multi head

A character that has more than one head on a individual body.
This includes heads for hands, heads at the end of a tail and heads in place of genitalia or other body parts in addition to the standard head on the neck, as well as naturally multi headed species such as hydras and cerberus (if visible).
Heads that are still directly attached to each other should be tagged as multi_face instead.
Related:
See also:
Recent Posts

↑3
♥5
C1
U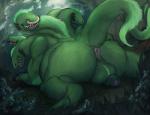 ↑11
♥33
C1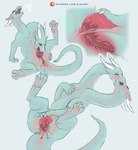 ↑73
♥194
C5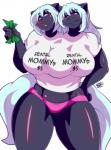 ↑10
♥62
C4
ANIM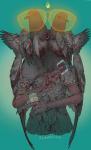 ↑9
♥46
C2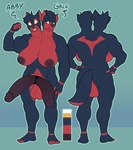 ↑10
♥61
C2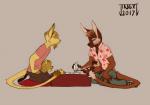 ↑1
♥2
C2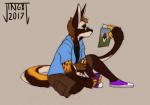 ↑1
♥2
C1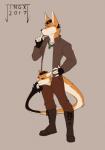 ↑2
♥5
C0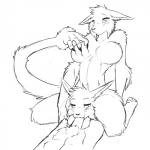 ↑1
♥14
C3