Character: nala
Nala is a cub native to the pridelands, the betrothal of prince Simba as well as his best friend. She is the daughter of Sarafina and an unknown Lion.
When Scar takes over and expresses an interest in creating heirs, he turns his attention to Nala ("The Madness of King Scar") but she slaps him and runs off into the desert. After traversing it, she happens upon the Oasis that Simba and his friends call home. She meets Simba after trying to kill and eat Pumbaa.
The two reunite, but conflict arises as Simba makes it clear he will not return home, even after the love they discover ("Can You Feel The Love Tonight"). Eventually, though, Simba returns and Nala accompanies him, rallying the lionesses while he faces down Scar.
After Scar is defeated, Nala stands by Simba as his queen, giving him Kopa (6NA continuity), Kiara and Kion (SP,TLG continuity) as heirs.
Recent Posts
↑13
♥29
C1
U

↑15
♥44
C5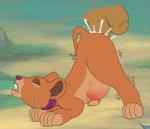 ↑6
♥56
C3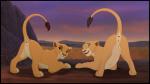 ↑41
♥155
C5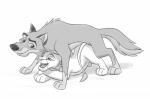 ↑14
♥51
C1
WEBM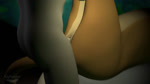 ↑85
♥210
C9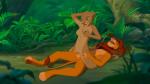 ↑28
♥104
C10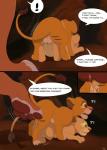 ↑47
♥151
C10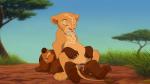 ↑29
♥143
C4
P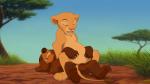 ↑22
♥94
C2
C