Species: seaking
Source: http://bulbapedia.bulbagarden.net/wiki/Seaking_%28Pok%C3%A9mon%29
Seaking (Japanese: アズマオウ Azumao) is a Water-type Pokémon.
It evolves from Goldeen starting at level 33.
Seaking is a large, orange, fish-like Pokémon. It has billowing caudal and pectoral fins, all of which are white specked with black. However, its dorsal fin is pure white and rigid. It has round, dark eyes, prominent pink lips, and small fangs, as well as a horn in the center of its forehead. Females have smaller horns than males.
Seaking is a very powerful swimmer that is found in rivers and streams. It can not only swim against a river's current, but can travel up waterfalls. In the autumn spawning season, it travels upriver, where male Seaking, grown fattier and more vibrant in color, engage in elaborate dances to court females. Seaking uses its powerful horn to bore holes in riverbed boulders in order to shelter its Eggs from water currents. A mated pair takes turns patrolling around their new nest for roughly a month, and defends it with their lives.
See Also:
Recent Posts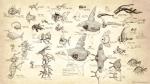 ↑6
♥6
C0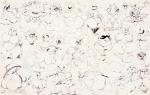 ↑14
♥51
C10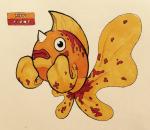 ↑1
♥3
C2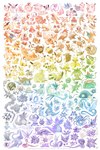 ↑15
♥24
C5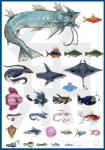 ↑8
♥19
C2
WEBM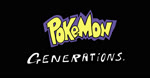 ↑9
♥26
C11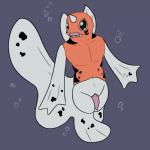 ↑4
♥8
C0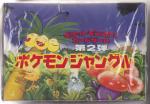 ↑1
♥5
C2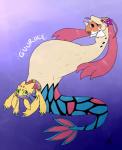 ↑12
♥56
C5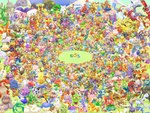 ↑78
♥129
C49