General: smaller female
Use this when a female character is noticeably smaller than another character. Note that the tag doesn't necessarily imply sex; situations such as strong flirting and imminent_sex very much apply. If she's acting submissively, then submissive_female also applies.
Often used with size_difference and an accompanying "larger_(gender)" tag.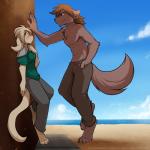 See also:
Larger
Smaller
Recent Posts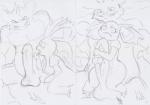 ↕0
♥0
C0
CU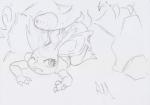 ↕0
♥0
C0
CU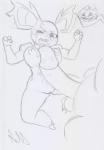 ↕0
♥1
C0
CU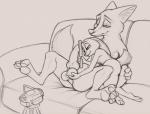 ↑19
♥60
C4
U
↑8
♥31
C1
U
↑75
♥218
C3
WEBM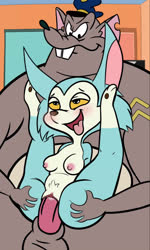 ↑1
♥65
C1
C

↑4
♥11
C1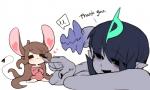 ↑5
♥7
C2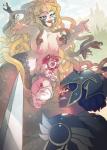 ↑3
♥18
C0
P