General: solo
When a post only features one character.
Hands and other disembodied body parts count as characters.
Tentacles only count if they are attached to a visible creature (octopus, tentacle monster, etc.). That is, a picture of just tentacles would actually be tagged with zero_pictured.
Comics are tagged by scene. For instance, two characters talking to each other is tagged as duo, even if drawn in separate panels.
Note that each image in multi-image posts is tagged separately, which means that it's possible (for instance) to have both solo and duo tags on the same post.
See also:
The following tags are aliased to this tag: alone
Recent Posts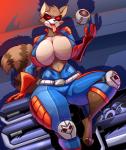 ↑5
♥26
C1
U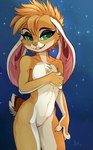 ↑4
♥12
C1
WEBM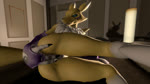 ↑5
♥17
C1
U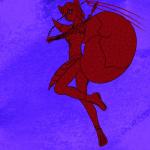 ↕0
♥0
C0
U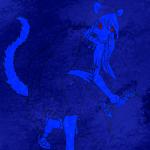 ↕0
♥0
C0
U
↑3
♥8
C0
U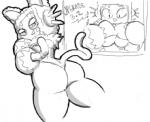 ↕0
♥2
C0
U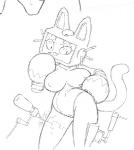 ↑1
♥3
C0
U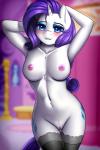 ↑10
♥27
C2
P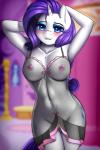 ↑9
♥31
C0
P